Championing Science – Communicating Your Ideas to Decision Makers
Dr. Roger Aines, Chief Scientist of the Energy Program at Lawrence Livermore National Laboratory
Amy Aines, Founder and CEO of Damianakes Communications
Register: Here
Tues Dec 10
11:30am: Networking & Pizza
Noon-1PM: Seminar
Cost: $4 to $6
Location: EAG Laboratories – 810 Kifer Road, Sunnyvale
Innovation and breakthrough approaches that benefit humanity start with an idea. Your ability to advance your ideas depends in part on whether you can convince decision makers and cross-disciplinary team members to support the work. Yet communicating to non-expert funders, managers or colleagues is often where technologists fail.
Amy and Roger Aines reveal why, and what can be done to change the outcome. In this talk, they will share insights and strategies from their research for writing Championing Science – Communicating Your Ideas to Decision Makers. They will explain how engineers can leverage skills in research, observation, experimentation, and the influence process, to make sure their ideas are heard.
For more information visit www.championingscience.com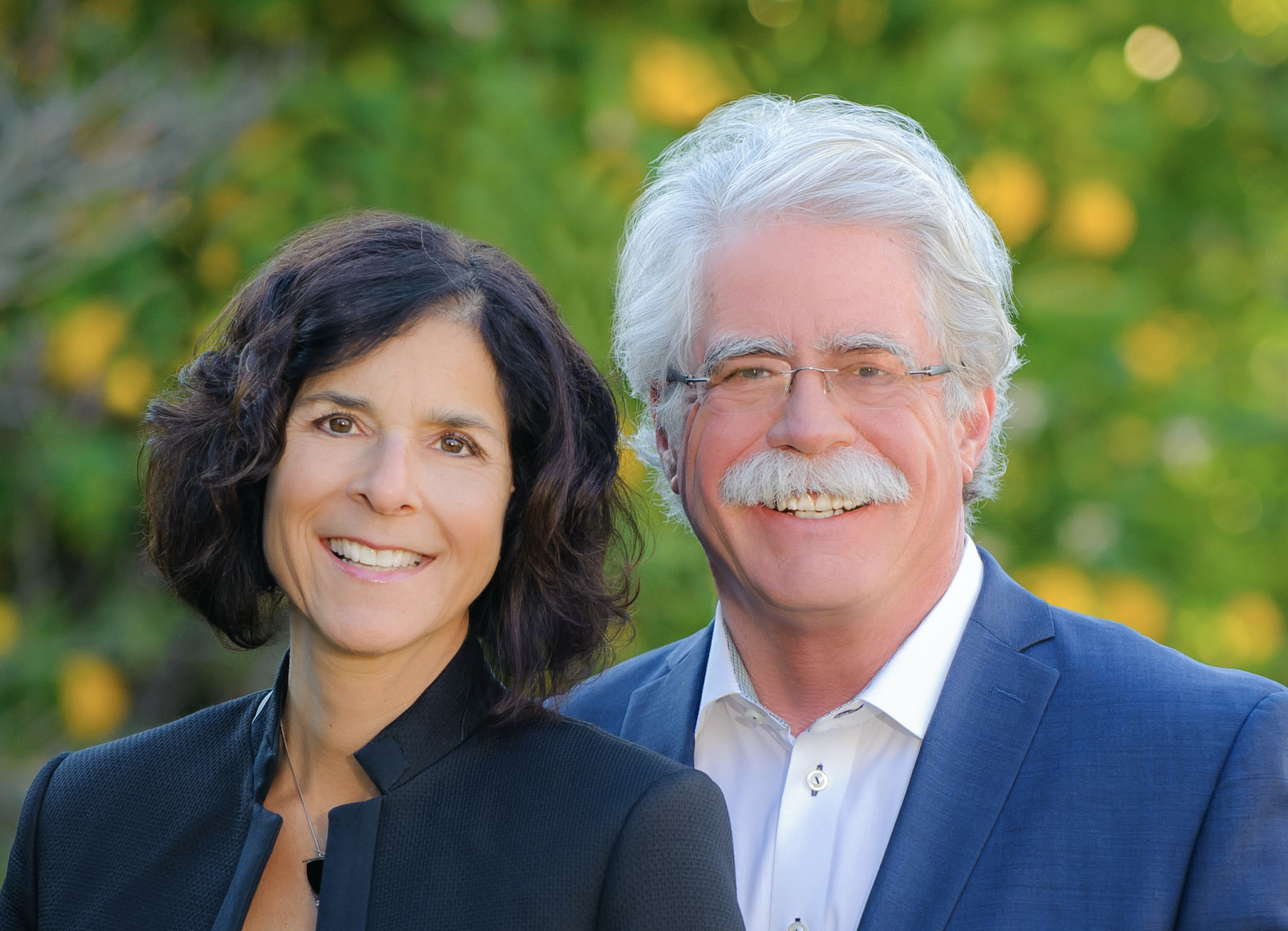 For the past 15 years, Dr. Roger Aines has been building coalitions around the globe to develop climate and energy technologies for a more livable planet. He is the Chief Scientist of the Energy Program at Lawrence Livermore National Laboratory where he leads a major Carbon Initiative to understand, develop, and implement technologies for the removal and reuse of carbon dioxide from the atmosphere. Since he joined the lab in 1984, Roger's work has spanned nuclear waste disposal, environmental remediation, applying stochastic methods to inversion and data fusion, managing carbon emissions and sequestration monitoring and verification methods.   Roger graduated from Carleton College with his degree in chemistry and received his PhD in geochemistry from Cal Tech. He holds 24 patents and has authored more than 100 publications.
Roger is a sought after speaker who has delivered and endured countless scientific presentations. His guidance has enabled hundreds of fellow scientists to secure millions in research funding and gain broad support for their ideas. With Amy Aines he authored Championing Science – Communicating Your Ideas to Decision Makers, a comprehensive book to teach scientists essential communication, influence and relationship-building skills to advance their work.

     Amy Aines is founder and CEO of Damianakes Communications and co-author of Championing Science – Communicating Your Ideas to Decision Makers. A messaging strategist, speaker coach and reputation builder, Amy believes "Words Matter." She honed her skills directing corporate and public policy communications for global telecommunications, technology and mobile phone companies for the first 20 years of her career.
Since she launched her consulting firm in 1999, Amy has helped hundreds of technical experts get audiences to listen and take action; building support for new ideas. Her work has contributed to the success of a multitude of products and programs at startups and global giants in the biotech, healthcare, telecommunications and technology sectors. These days she lectures, coaches and leads workshops to help grad students, postdocs and STEM career professionals learn to communicate with impact.