IEEE SCR/Thyristor Milestone: Clyde NY
Co-sponsored by: Rochester Section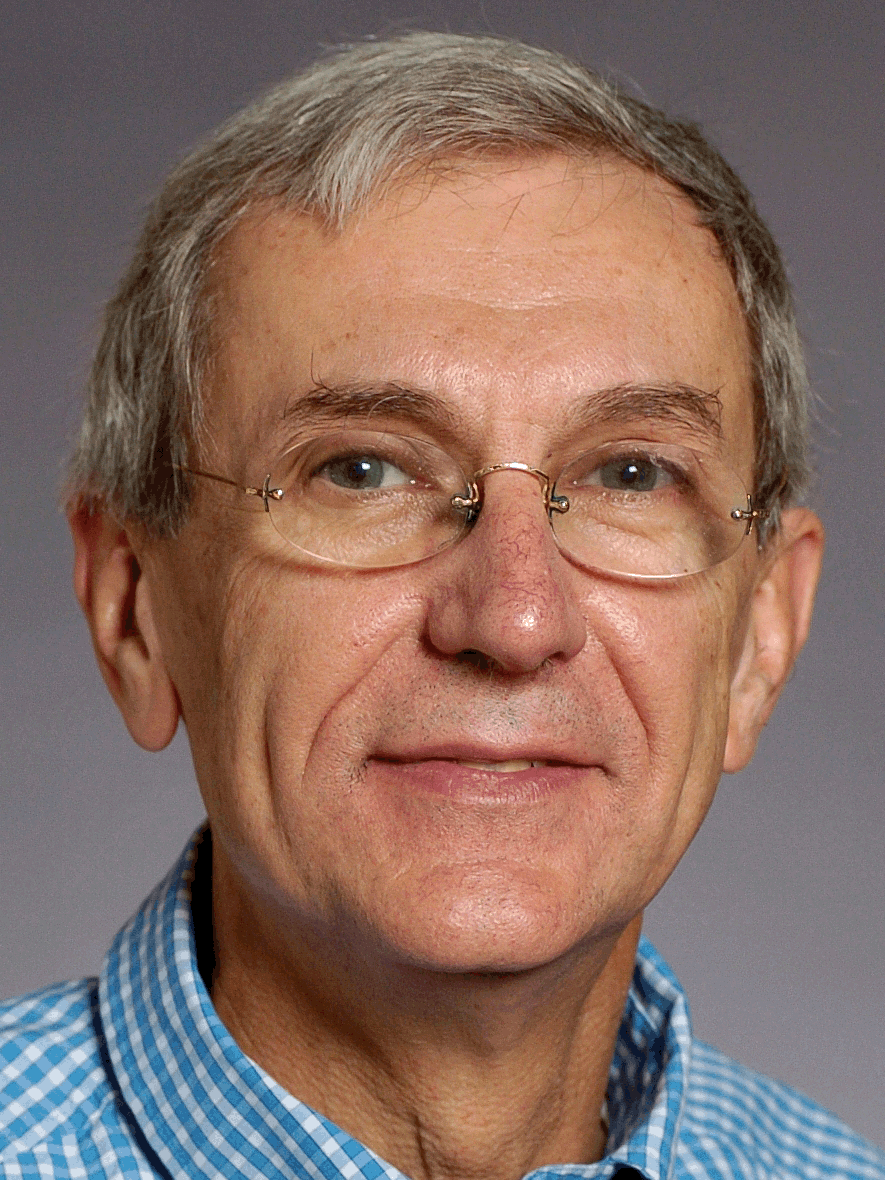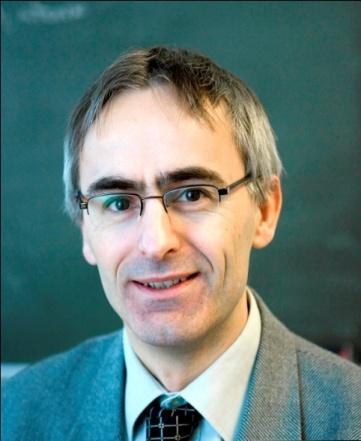 Meet the President of the IEEE
(José M. F. Moura)
along with
the President of the Power Electronics Society (Frede Blaabjerg)!
The Rochester Section cordially invites you to the dedication ceremony for the
IEEE SCR/Thyristor Historic Milestone

The IEEE Milestones program honors significant technical achievements in all areas associated with IEEE. Milestones recognize the technological innovation and excellence for the benefit of humanity found in unique products, services, seminal papers and patents. Each milestone recognizes a significant technical achievement that occurred at least twenty-five years ago in an area of technology represented in IEEE and having at least regional impact. This is the first Milestone sponsored by the IEEE Power Electronics Society and the second milestone established in the Rochester Section.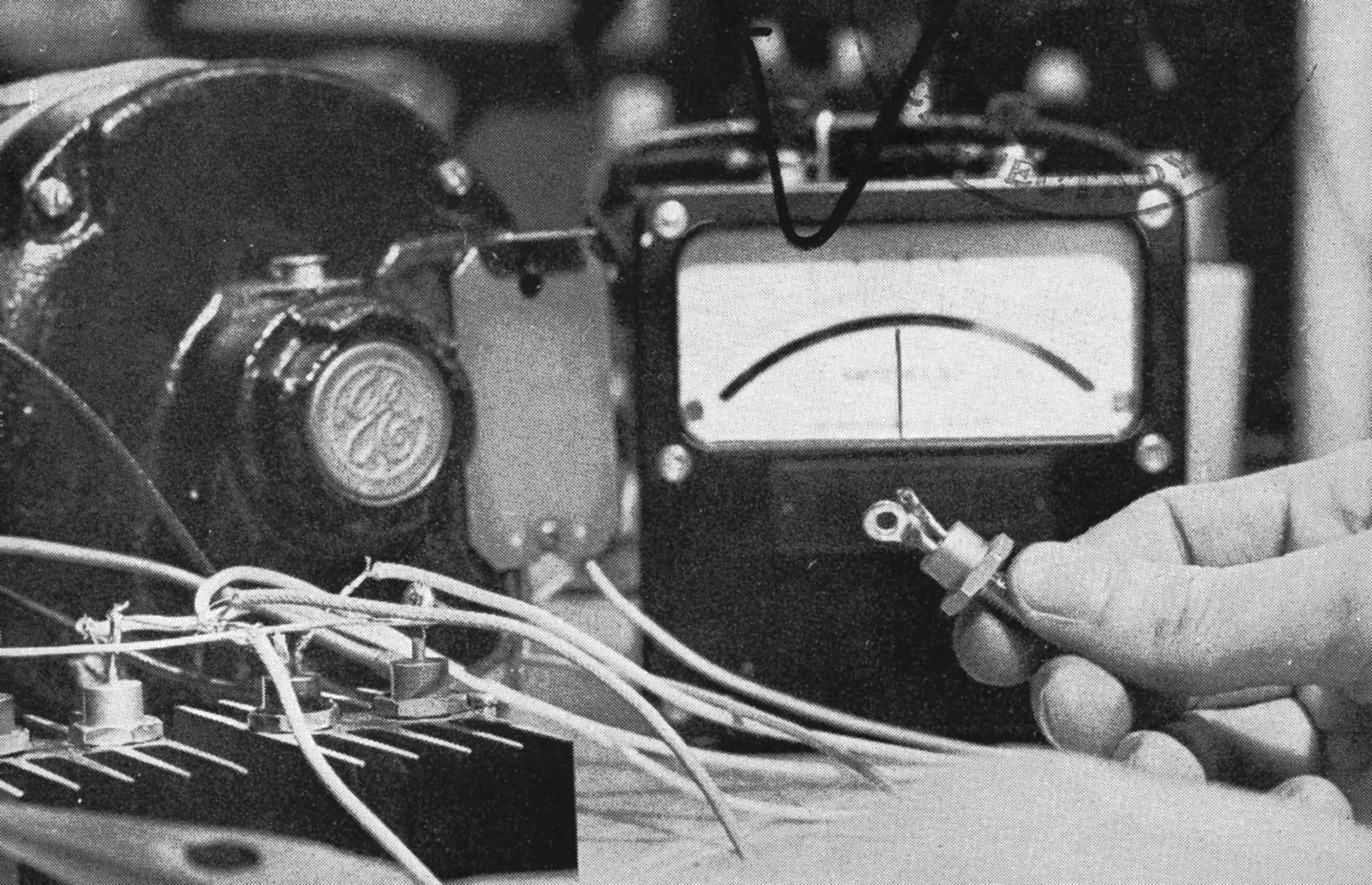 General Electric introduced the silicon controlled rectifier (SCR), a three-terminal p-n-p-n device, in 1957 in Clyde, NY (50 miles east of Rochester). The gas-filled tubes used previously were difficult to operate and unreliable. The symmetrical alternating current switch (TRIAC), the gate turn-off thyristor (GTO), and the large integrated gate-commutated thyristor (IGCT) evolved from the SCR.
The invention of the SCR/Thyristor revolutionized the control of electric power conversion by replacing the gas-filled controlled rectifier tube (the thyratron) with a three-terminal solid-state device consistiing of an anode, a cathode and a gate.
The SCR had a dramatic impact on manufacturing. The steel, electrochemical, automotive and welding industries, among many others, benefited greaatly by the improved efficiency, more precise control, and reduced cost made possible by the application of SCR based equipment to their processes.
Agenda: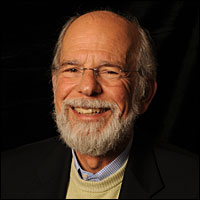 1.30 pm – Registration and Refreshments
2.00 pm – Opening Remarks by Jay Reidy, General Manager, Advanced Atomization Technologies

Welcome by Ahmed Elasser, Principal Engineer-Power Electronics GE
Welcome by Frede Blaabjerg, President, IEEE Power Electronics Society

2.30 pm – Keynote Address by JG Kassakian, Massachusetts Institute of Technology
3.00 pm – Milestone Award Presentation by J.M.F. Moura, President, IEEE
3.15 pm – Closing Remarks
3.30 pm – Reception
Location:
Advanced Atomization Technologies
124 Columbia Street
Clyde, New York
14433