December Newsletter
Vol. 20, No. 11
Serving
IEEE Members of South Central Wisconsin
December 2017
Entrepreneurs and Consultants Network Meeting
Professional Meeting
Date: Thursday, December 7th at 11:30 AM
Fee:
Free


Location:
Sector67
2100 Winnebago Street
Madison, WI

Snacks and Drinks are available at Sector67
Please Register at the IEEE-Madison
event page

.

Non-member guests are always welcome.

Talk:

The Holiday Season is just around the corner.
What Hi-Tech consumer items have impressed you? Bring your
favorite one and be prepared to discuss it's technical merits.
Also, be prepared to give give a brief introduction to what
you do ("Elevator Speech"). This is your opportunity to
discuss your company, or your consulting expertise while
having fun. Note: Tom Kaminski will bring the latest
Turtlebot 3 robot and his Daydream VR goggles.

Upcoming Meetings


December ECN Meeting:
This is an opportunity to pitch your consulting/entrepreneur
skills while having fun discussing your favorite current
technology. You might just get a few ideas for the upcoming
"giving" season. Bring your own Brown Bag lunch and your
elevator pitch.

December Section Meeting/Social Event: Please attend this
event and vote for the officers that will represent the Madison
Section for the next year. Vote first then socialize and
enjoy appetizers on the Madison Section. Cash bar for
general membership and guests. Note: Tuesday
Evening time. Please do register so we can order the proper
amount of food.

January Life Member Affiliate Group: Professor Barmish will
be discussing how control theory can be used to manage stock
portfolios. Kick off the new year with a bang and hopefully
some insight on how to manage your investments.


Section Meetings

The third Thursday of January through May, and September through
December is reserved for a meeting to provide recent research,
developments, trends and/or innovations in one of our membership's
technical areas.

Life Member
Affinity Group

The first Thursday of January, March, May, September and November
is reserved for a meeting on a topic selected from a broad range
including such areas as technology, science, history, culture and
leisure.

IEEE-MSN-ECN
Networking Meetings

Purpose: Presentations, Discussions, networking
Date: First Thursday of even-numbered months
Time: 11:45 AM to 1:00 PM
Location: Sector67, 2100 Winnebago Street (East Side of
Madison)
Parking: Park in lot or on Winnebago Street.
Process: Members are encouraged to make introductions,
describe endeavors, and make request for: contacts in target
companies, needs, resources.

Those interested in upgrading their IEEE membership level should send
their resumes or other information showing five years of significant
performance in an IEEE-designated field to Charles J Gervasi via email
at cj(at)cgervasi.com. Madison Section Board will attempt to find
Senior IEEE members knowledgeable in the applicant's area of practice
who may be able to provide references. You are invited to attend the
informal networking portion of the monthly Section meetings (starting
at 11:30am) to meet the Section Board members and discuss intentions.

The
Institute of Electrical and Electronics Engineers or IEEE (read
Eye-Triple-E) is an international non-profit, professional
organization dedicated to advancing technology innovation and
excellence for the betterment of humanity. IEEE and its members
inspire a global community through IEEE's highly cited publications,
conferences, technology standards, and professional and educational
activities. It has the most members of any technical professional
organization in the world, with more than 300,000 members in around
150 countries. The IEEE consists of 38 societies, organized around
specialized technical fields, with more than 300 local organizations
that hold regular meetings. Discover what IEEE Member Discounts can
offer you. The Member Discounts portfolio consists of insurance
products and programs for the home, office and travel, all at
excellent group rates and reduced pricing. Visit IEEE Member
Discounts to see what's available in your location and enjoy the
savings. For more information, please visit: IEEE.ORG.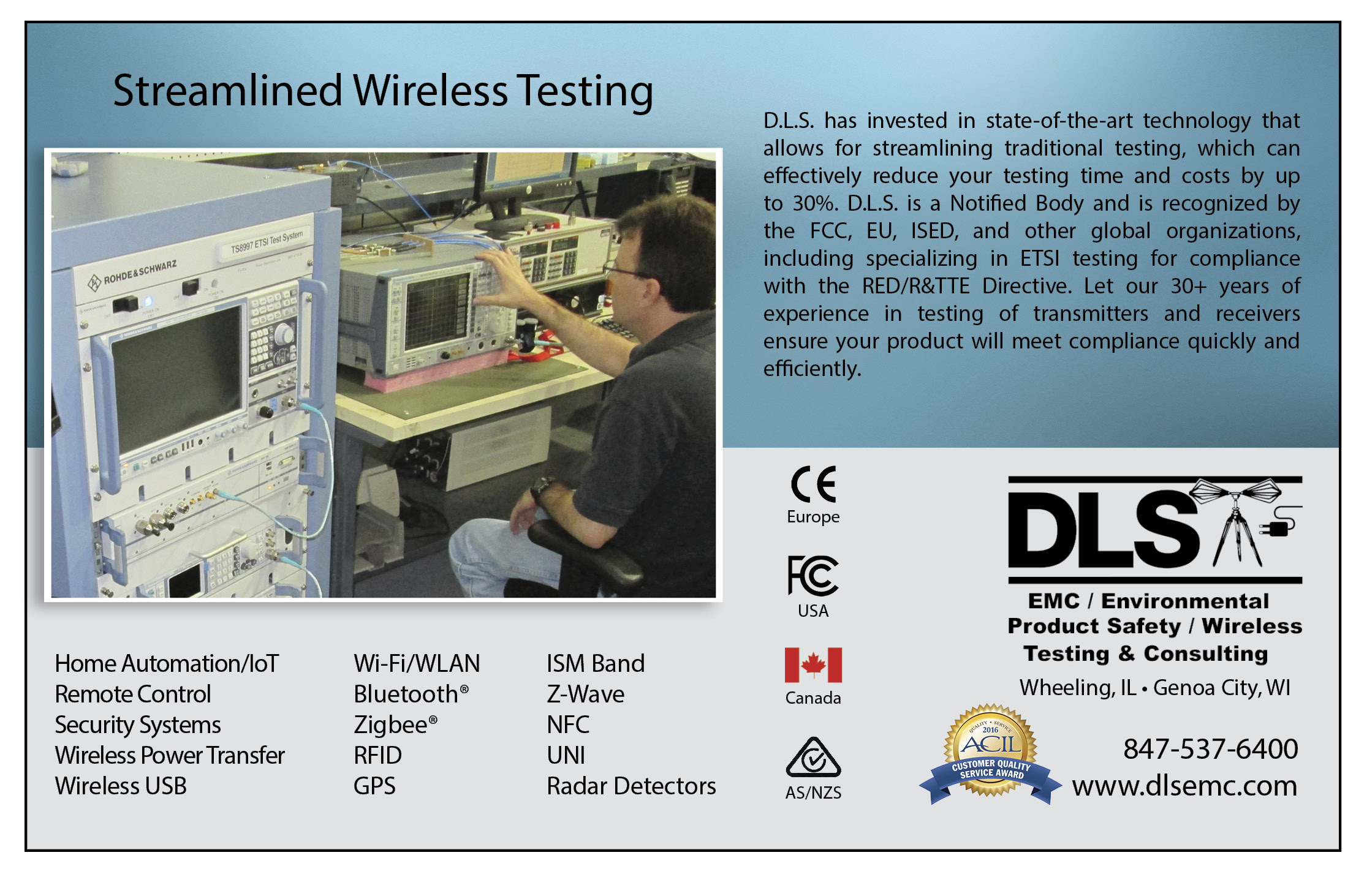 ---